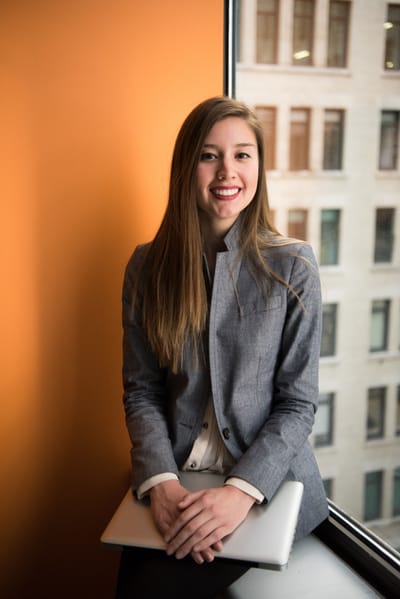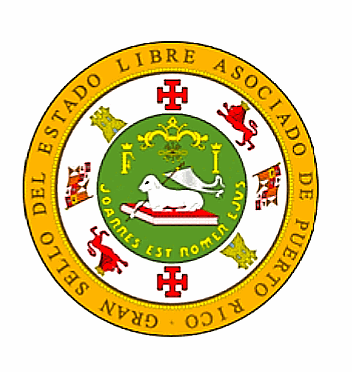 Our Mission
Our mission is really simple. If you don't have experience on how to create a website , or maybe you don't count with the require time or high budget to get it done; we are here for you. Each of our developers agents are high customers service professionals ready to guide you step by step on how to promote your businesses, charity, non profit organization or community social activities, with a great website. We will give only our best, working hard and smart for the greatest good of your interest.
Legally Certified
​We are proud to announce that we are
legal certified business
by the state in Puerto Rico. With this on mind, we are looking to guarantee, that you will be working with professionals on this field, and we are looking for professionals customers too. ​​​​​​