By: Nancy Johns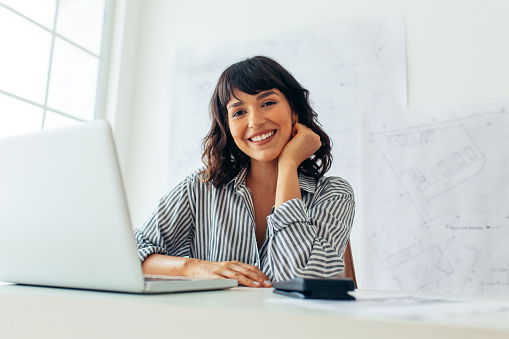 On this modern age, it is harder to go along without a website. A website is like an employee that will be working 24/7 for you all the time. It will represent and show in a elegant way, things that you would love your customers or social organizations followers to see and comprehend from your business, with the luxury of time without the real life interruptions, specifically like when you are talking to client and something unexpected occurred.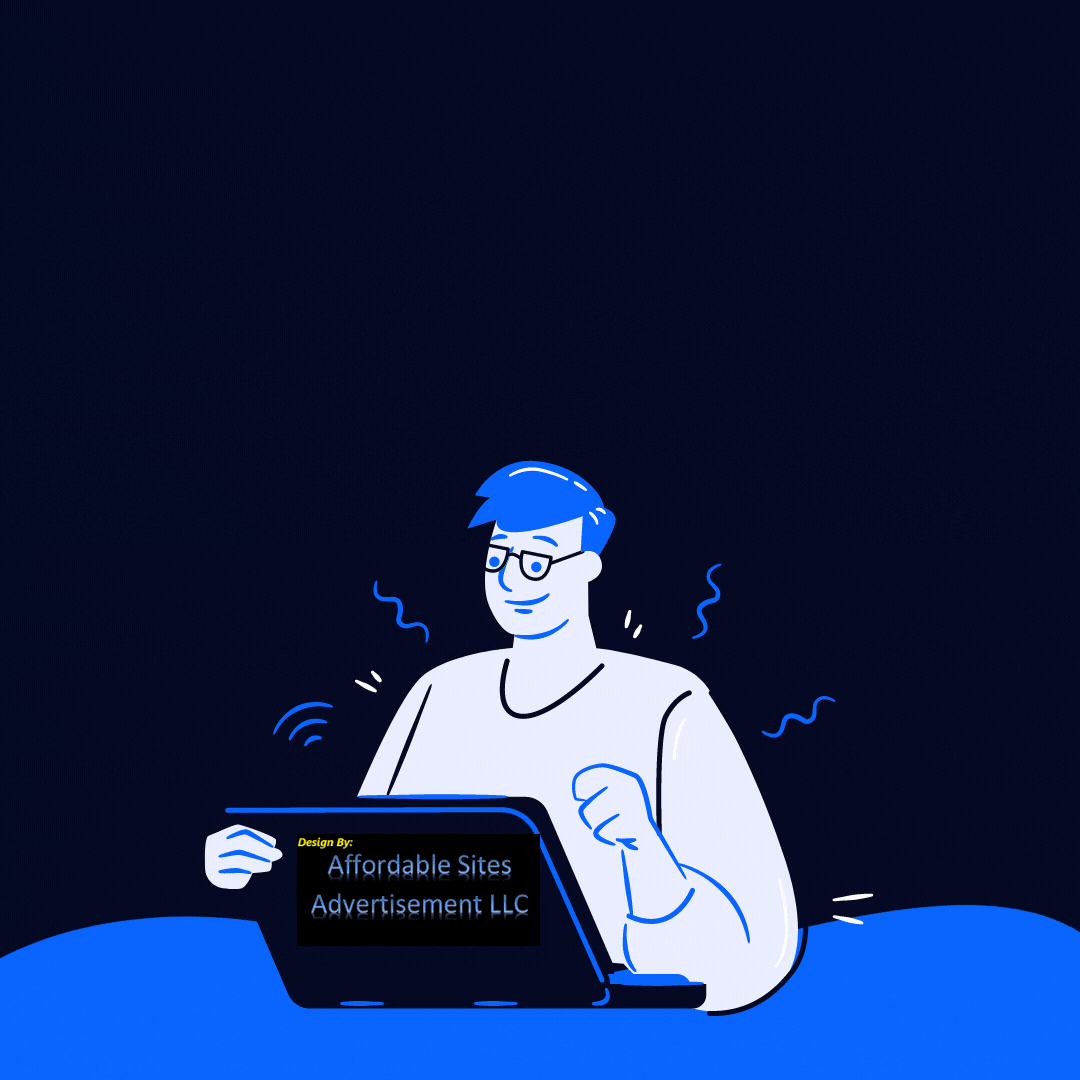 Your website could and will :
1. Allow your customers to know the history of your business.

2. It will take your customers orders 24/7 for you.

3. It will make and schedule future meetings with your clients.

4. It will show your business ideas to the world

5. It will recollect information about your customers demand.

6. It will help to get new visitors from others countries. .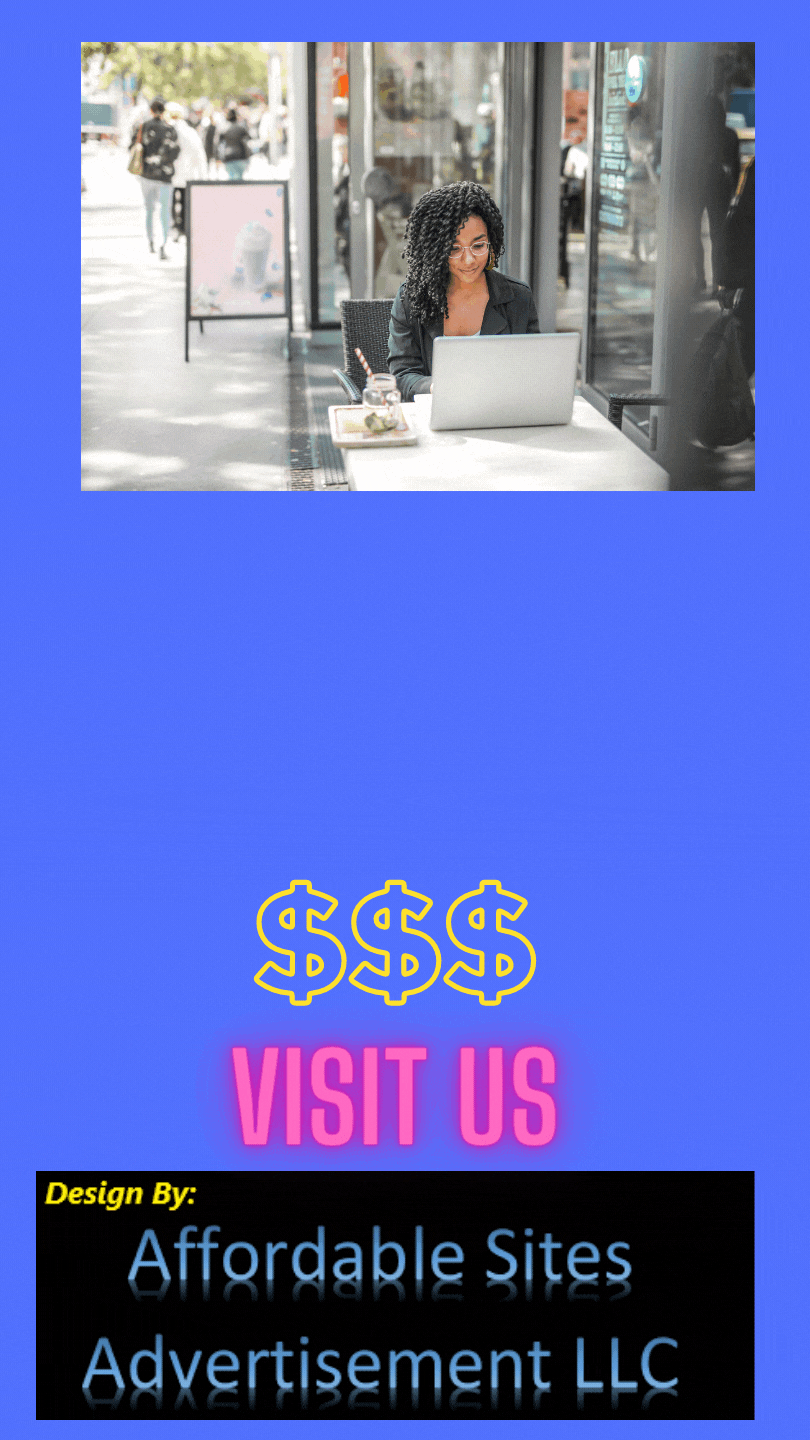 Again when you get your website, that will change your life and your business directions for the best towards the unlimited benefits of the digital life. Contact us, you will be happy you did.
By Nancy Johns